What You Need to Know Before Signing Up for In-Home Care
Finding a trustworthy and competent home care assistant is no easy task. There are some steps you should take beforehand to ensure the quality of service, including making sure that they hold the right insurance coverage, they only hire professional, experienced staff, and more.
In today's blog post from U Got a Friend LLC, we're going to discuss a few ways that you can make sure you or your loved one will receive high-quality in-home care. Read on to learn more.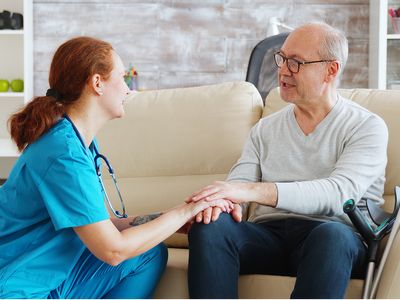 Check Their Reputation
The first step in choosing an in-home care provider is to research the quality of the agency's services. There are many ways to go about this. However, the best option is to check whether or not the agency is accredited by The Joint Commission or another credible NGO (non-governmental organization) that governs in-home care agencies.
In addition, you should check to see if the agency is Medicare-certified. This would mean the in-home care agency is approved and guided by the US medical authority. In some cases, payment for certain services depends upon this approval.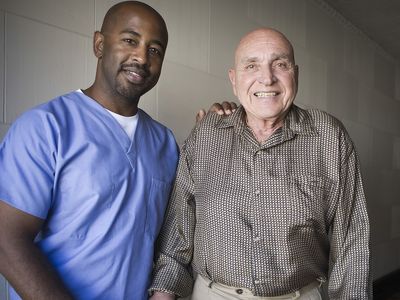 Is the Home Care Agency Right for You?
Another important aspect of choosing a home health aid is to check if the agency is a good fit for you. You can do this during a consultation. Make sure you ask for brochures, and ask questions so you can understand the patient's responsibilities, eligibility criteria, insurance policies, payment methods, and anything else you may find relevant to the care that you or your loved one will receive. You may also be able to ask the agency to provide a care plan for you or your loved one specifically after describing your needs.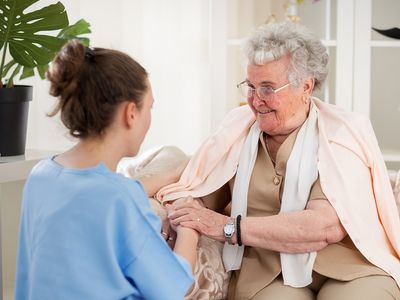 Research Your In-Home Caregiver's Qualifications and Experience
If you've gotten this far through the process, the next step is to look at the employees. In fact, you should ask for references for whomever will provide your care. Furthermore, you can inspect their training programs and see if they're insured and bonded.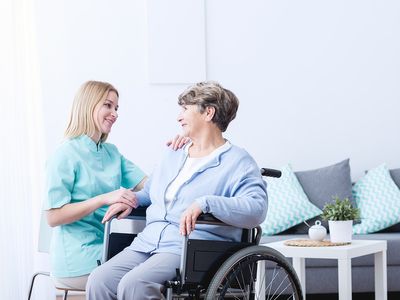 Communication is Key
All quality senior home care providers are vigilant of their clients' needs. They should willingly provide you with a 24/7 phone number you can call if you have any trouble or questions. There should also be a system in place for in-home aids to communicate with family about any of the patient's needs and progress.
U Got a Friend LLC — Your Source for Quality In-Home Care
Knowing these four things about home care assistance beforehand is crucial. If you're looking for elderly care in Oklahoma, U Got A Friend senior home care agency is here to help. We hire only the best people and we take great pride in providing quality in-home care. We offer the best home health care services all around Oklahoma in Tulsa, Wagoner, Muskogee, and Creek.