What Makes U Got A Friend Different Than Other Homecare Agencies
At U Got A Friend, we take immense pride in providing the best in-home care service for our patients. We do this by ensuring we have well-trained and experienced experts to look after all of our respected seniors. Our home care assistance is aimed at building a safe, healthy, convenient, and comfortable lifestyle for the elderly.
In today's blog post, we are going to discuss what makes U Got a Friend different from other homecare agencies. Read on to learn more, and reach out to our team today to schedule a consultation.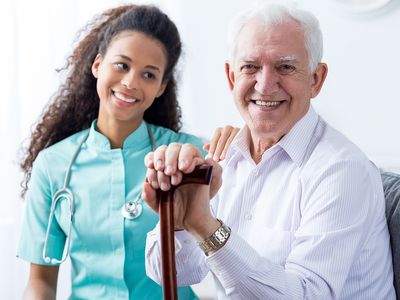 We Offer Individualized Care
At U Got a Friend, we provide a tailored in-home care experience. We aim to fulfill all your needs and do this by getting to know you, and understanding your unique needs.
This is why our aides are trained to do everything from monitoring your health to personal care and bathing assistance. UGAF's home health aides are trained to ensure that all of your needs are being met.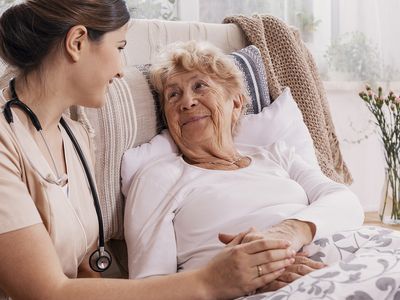 Our Homemaking Services
We offer a wide range of homemaking services. Our in-home aides will prepare your meals, clean the house, do your laundry, and make your bed.
On top of that, other miscellaneous chores, such as changing light bulbs won't go unnoticed by us. If you want to achieve something, we want to help you do it.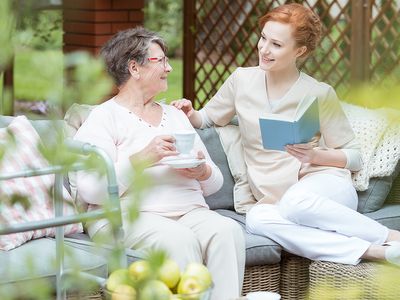 We'll Be There Whenever You Need Us
Whether you're someone who needs full-time home health care, or you require just a couple of hours for a few days of the week, we have you covered. We have care planners and schedulers on our team who work around the clock to ensure that each one of our patients is receiving the exact care that they require.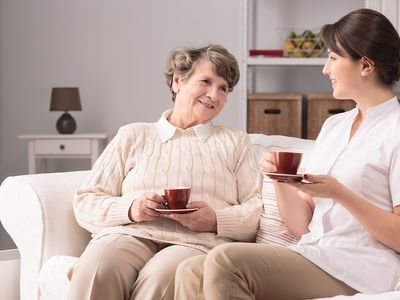 We Understand the Importance of Companionship
At U Got a Friend, our home caregivers provide more than just help with household chores and personal care. Our in-home aides are there to provide you or your loved one with companionship. We'll play games, engage in hobbies, and even help with writing letters or using social media to keep in touch with loved ones.
U Got A Friend – Your Top Rated Local® Oklahoma Home Care Providers
At U Got a Friend, we offer quality health home care to the residents of Tulsa, Wagoner, Creek, and Muskogee. From personal care and homemaking to companionship and beyond, no matter your needs, we will provide the exact in-home care services that you require. Reach out to the U Got a Friend team today to schedule a consultation.
Learn more about what sets us apart from the other home care services!